FICHE MEMBRE
Nom d'utilisateur :
CETUK
Membre Activé.
CETUK possède 1680 francs (200 en banque et 1480 dans le sac)
CETUK est une Fille
Pays:
France
E-mail:
Mail caché
Statut :
Modérateur
Inscription:
Le 21/12/2017 @ 13h45
Dernière visite:
Le 25/04/2018 @ 08h12
Avertissements :
0/4
Description :
Pas de description

Signature :
Hello! I'm from USA and I like this website a lot. Thank you for the datas!
Je me présente, je suis Solenn Nadal alias Fantomon passionnée de météo depuis toujours (Déjà à 2 ans je scrutais les 32°C annoncés en Camargue l'été 1994 en général et je comprenais. Je suis aussi artiste, notamment j'adore peindre à l'aquarelle ou encore prendre des photos de paysages, je suis végétarienne depuis ma petite enfance (A 3 ans j'ai découvert ce qu'était la viande). Je suis née le 6 Avril 1992 mais je me considère toujours comme enfant, j'aime tout ce qui est enfant. Je suis asperger je précise et j'ai toujours adoré les chiffres. Vous pouvez trouver pas mal de températures remontant il y a longtemps sur mon site et des statistiques pour ce qui est météorologie. Je suis anti-hivernophile et 44=BZH.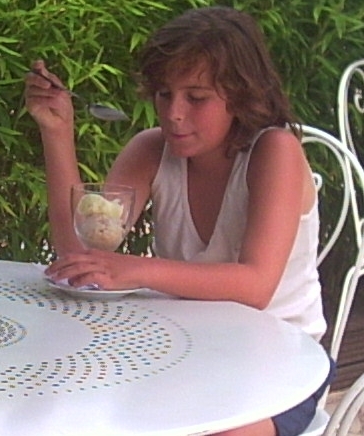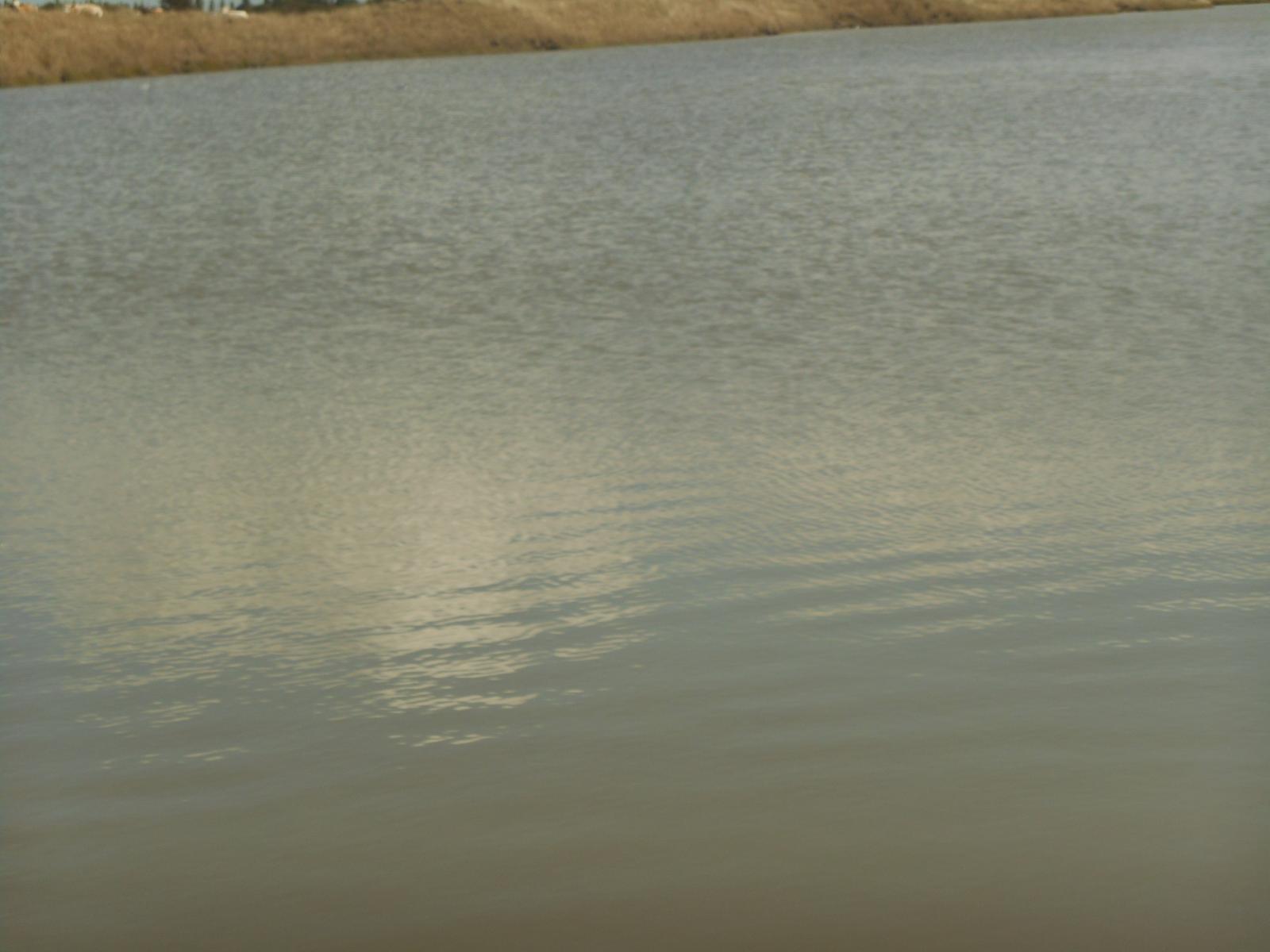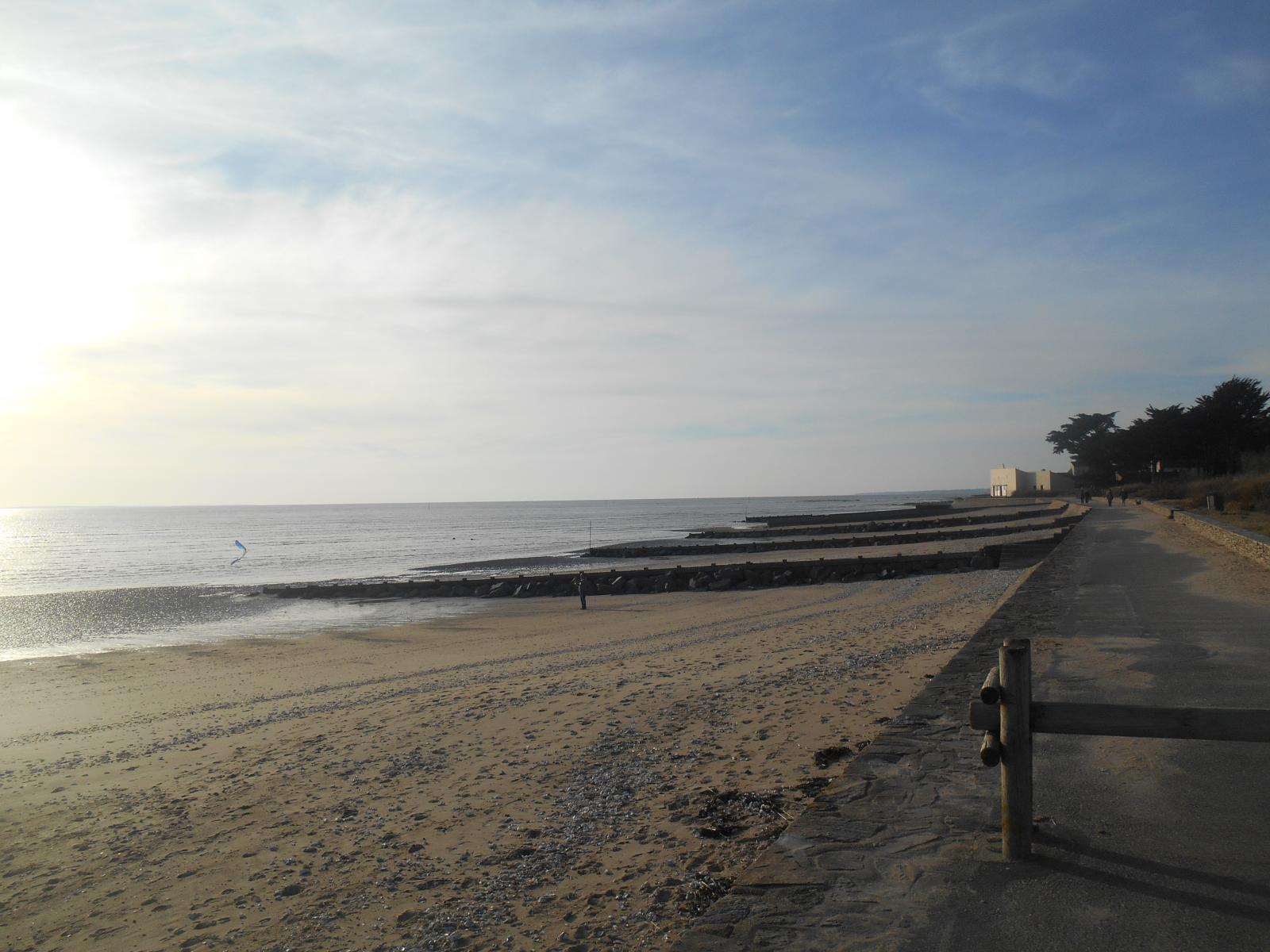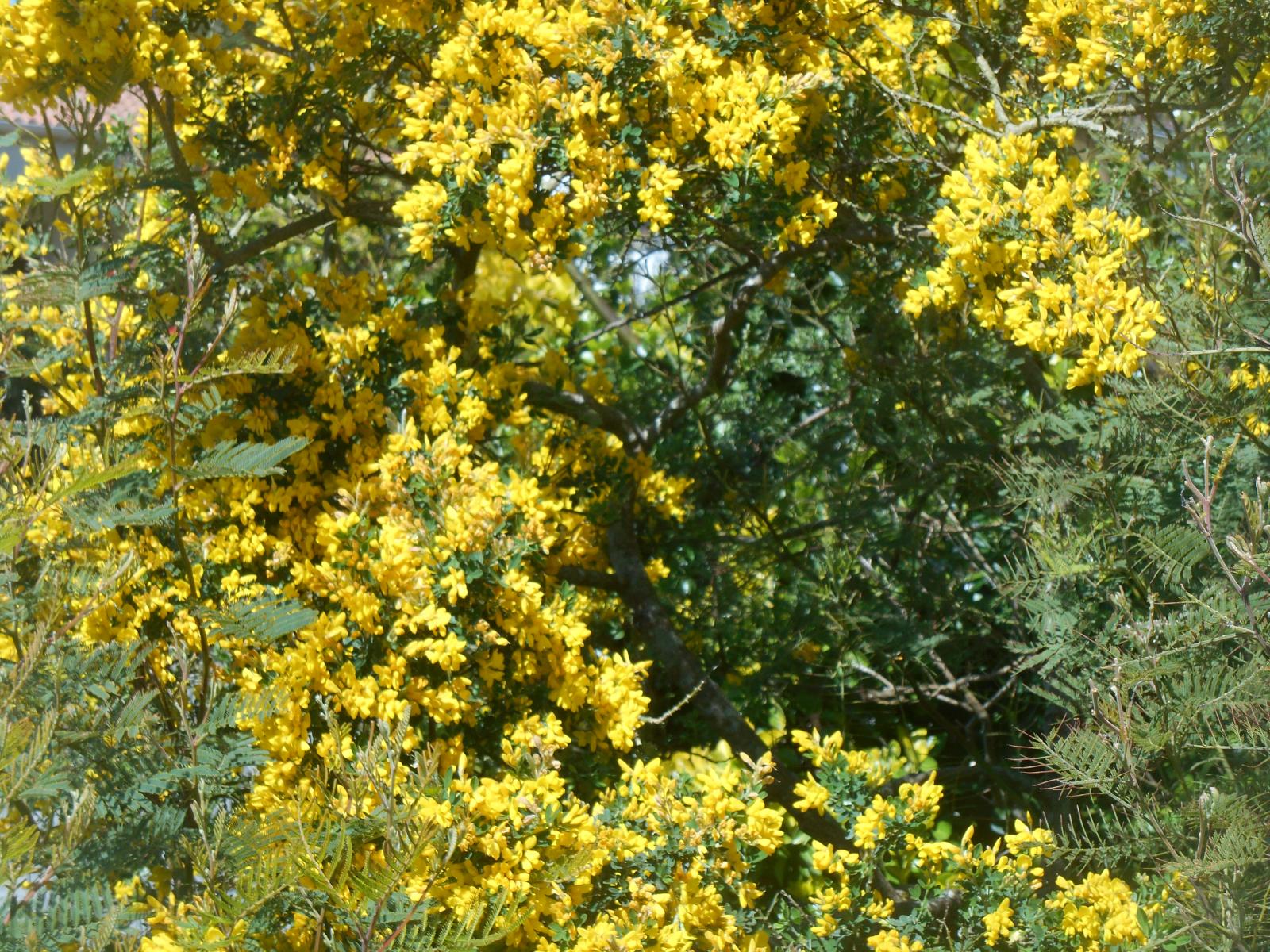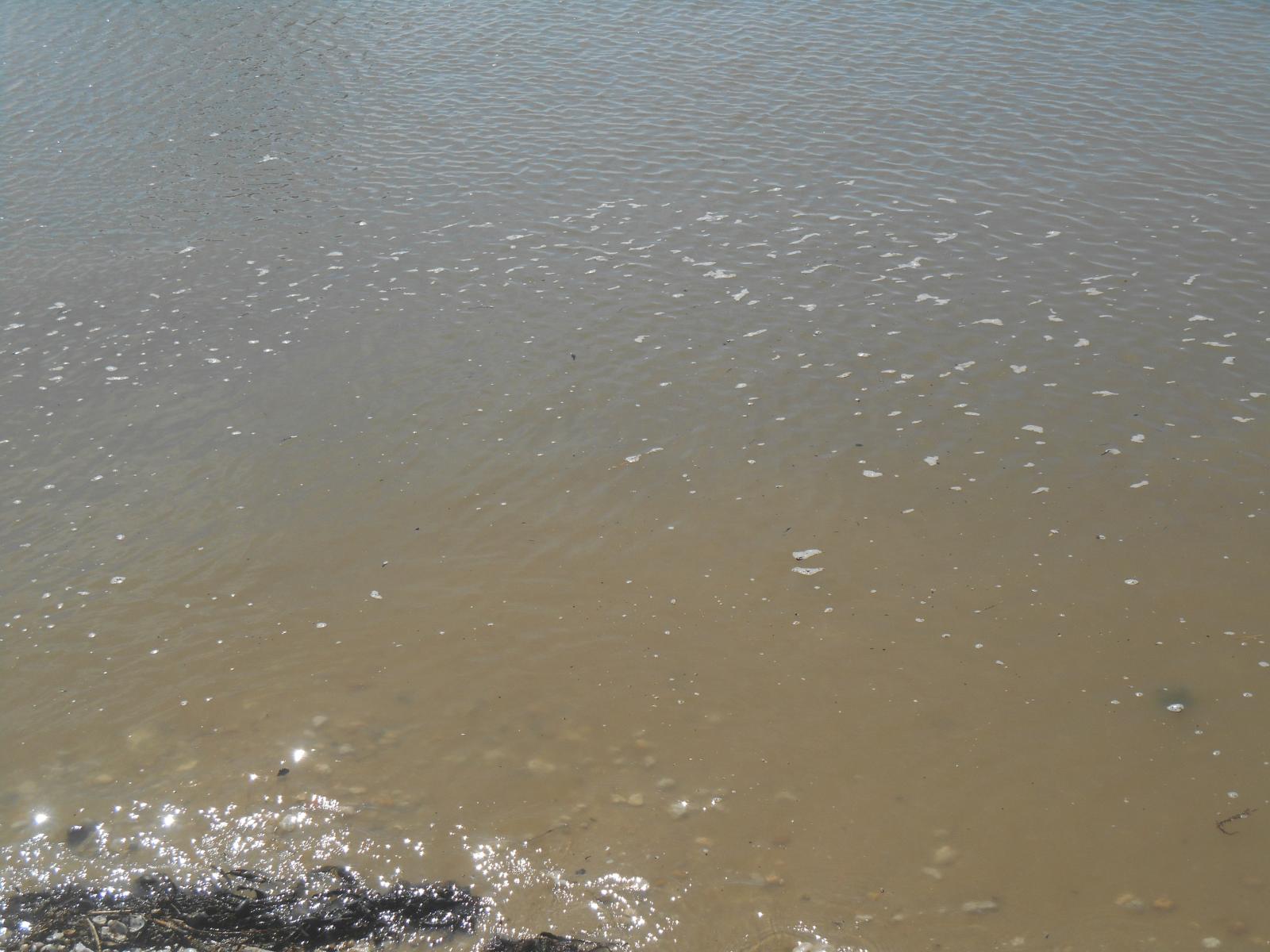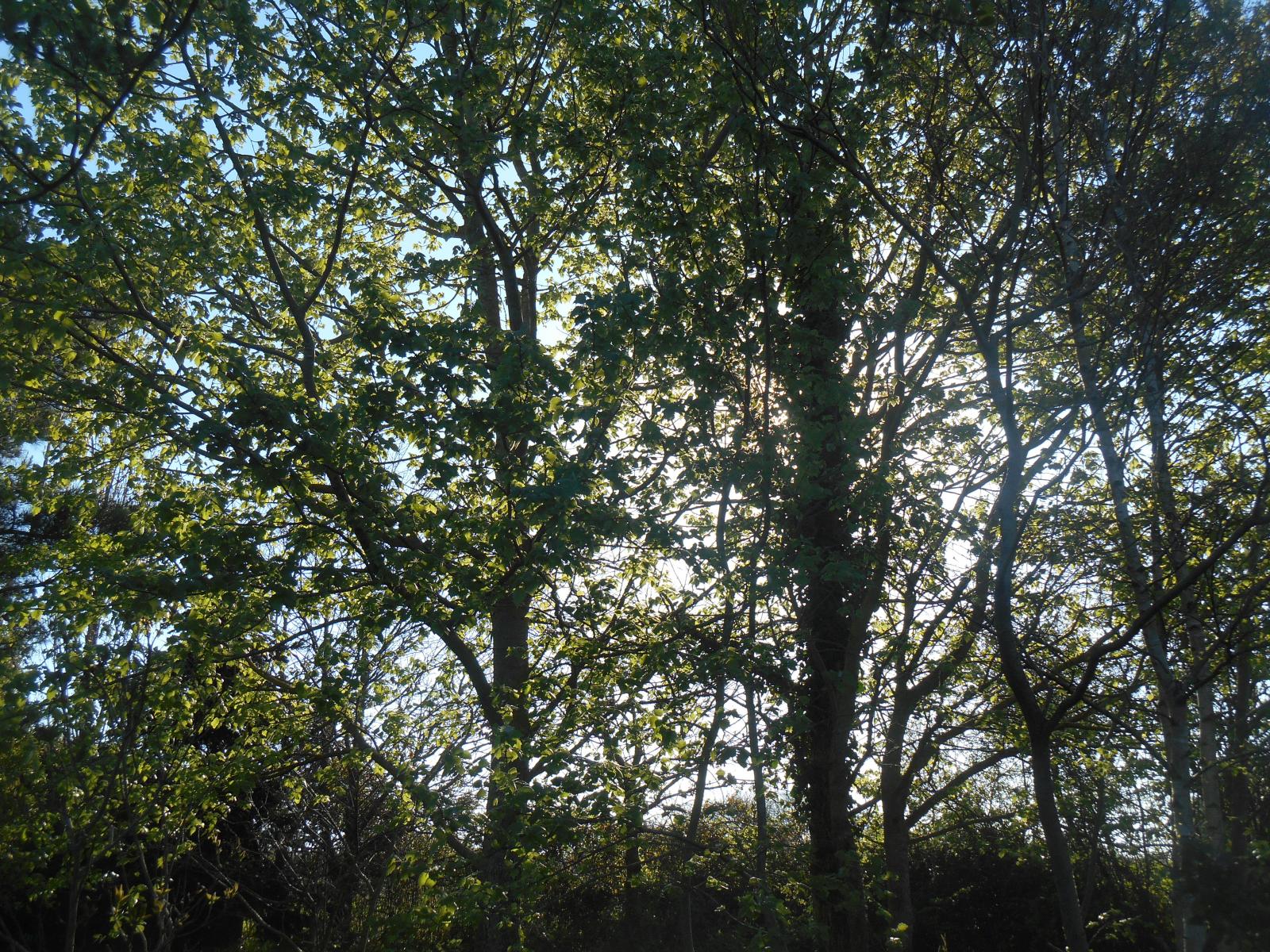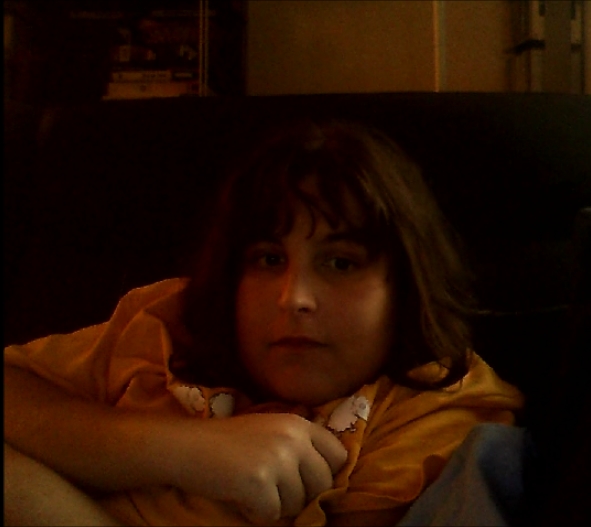 Copyright © 2008 Météoclimat | By Solenn Nadal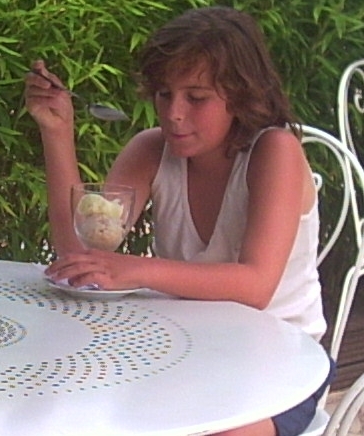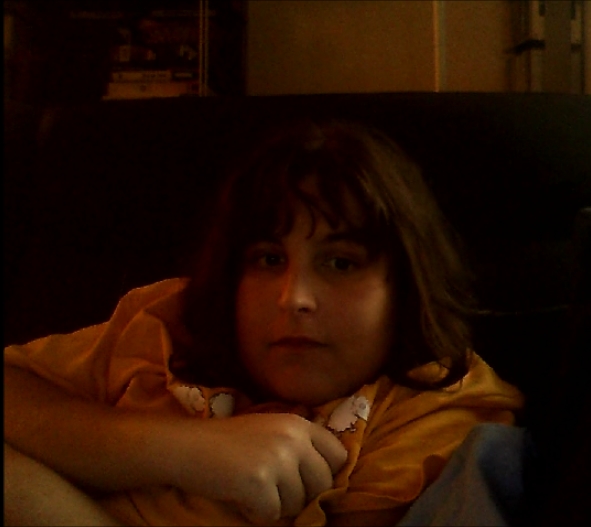 Tous droits réservés.
Les Moutiers en Retz 44=BZH Mousteriou Raez Bro Liger Atlantel THQI Données Météorologiques Gratuites